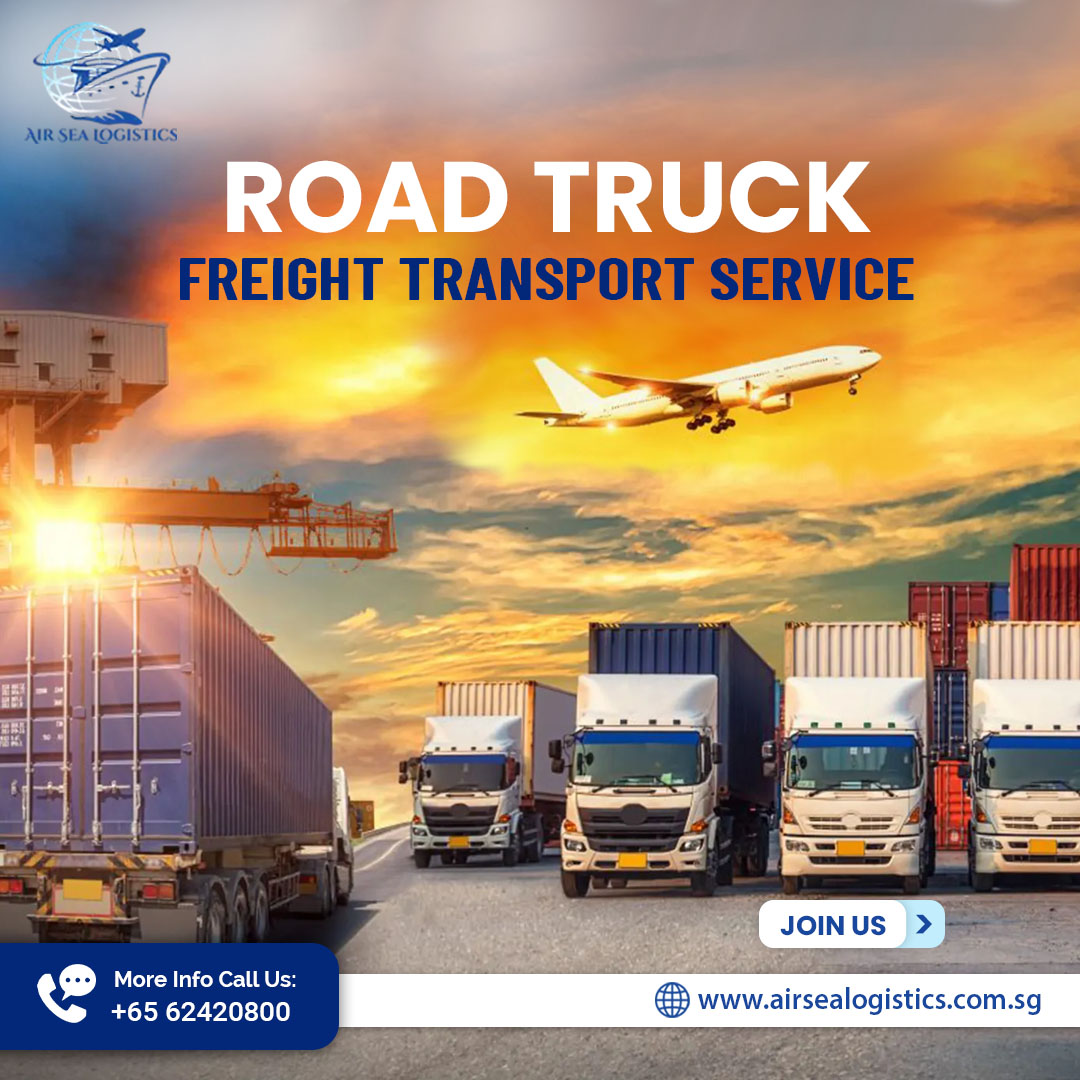 Welcome to Air Sea Logistics! Today, we're diving into our comprehensive Road Truck Freight Transport Service. As a cornerstone of our offerings, our road truck service stands as a pivotal link in the chain of global trade, ensuring efficient and seamless transportation of goods across borders and terrains.
The Backbone of Global Trade
At Air Sea Logistics, we understand that while air and sea freight are essential modes of transport, road trucking is often the final and critical leg of the journey. Our fleet of modern, well-maintained trucks, combined with our expert logistical support, facilitates the movement of goods to their ultimate destination, whether it's across cities or entire continents.
Key Features That Set Us Apart
Reliability and Timeliness- We take pride in our commitment to timely delivery. Our professional drivers and operational team work in sync to ensure that your cargo reaches its destination as scheduled.
Flexibility and Versatility- Whether you're shipping perishable goods, oversized cargo, or require a specialized transport solution, our service is tailored to accommodate various needs and cargo types.
Advanced Tracking and Reporting- We harness the power of technology to offer real-time tracking and reporting. This means you're always aware of your shipment's progress and can plan your logistics accordingly.
Safety and Security- We prioritize the safety and security of your cargo. Our drivers are trained to handle goods with care, and our vehicles are equipped with modern safety features.
Connecting Singapore to the World
In Singapore, a central hub for international trade, our road truck services act as a crucial link connecting the country to its neighboring regions and beyond. Our strategic positioning in this global trade hub allows us to efficiently move goods throughout Singapore and its surrounding countries.
A Glimpse into Our Process
Consultation and Planning- We work closely with our clients to understand their requirements and create a tailored transport plan.
Execution- Our team of professionals ensures a smooth execution of the plan, handling all aspects of the transportation process.
Monitoring and Support- We continuously monitor the journey, offering support and solutions to any unexpected challenges.
Our Commitment to Excellence
At Air Sea Logistics, we aim to provide exceptional service that exceeds expectations. We strive to constantly improve and innovate, keeping up with industry trends and technological advancements to deliver the best possible solutions to our clients.
The Road Truck Freight Transport Service by Air Sea Logistics is the bridge that brings your cargo to its final destination. Our commitment to reliability, flexibility, and security ensures that your goods are in safe hands throughout their journey.
Freight Forwarding Services from Australia to Singapore, Freight Forwarding Services from Ho Chi Minh to Singapore, Freight Forwarding Services from Indonesia to Singapore