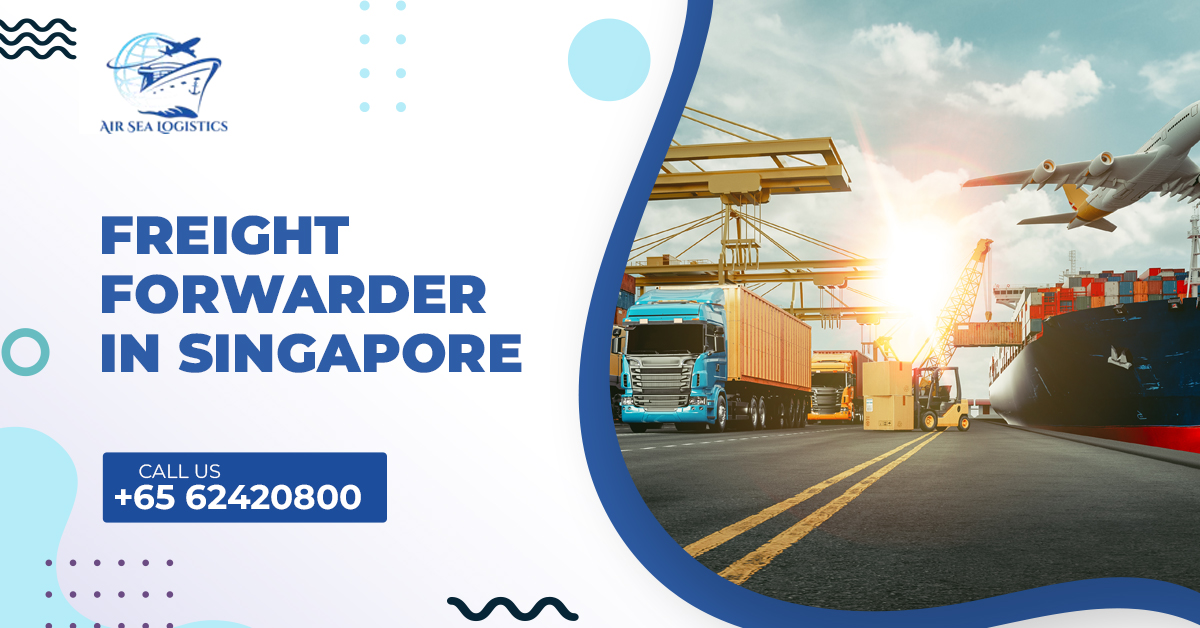 Air Sea Logistics Pte Ltd offers air freight services that are very cost-effective and reliable, especially when it comes to international shipments. Our company has been providing these services for years, so we know exactly what it takes to make sure your shipment arrives at its destination as quickly and efficiently as possible. If you want to learn more about our shipping options!
Faster shipping times
Air freight services will reduce your shipping times by days, or even weeks. That's because they're able to ship cargo on a plane which can get to their destination faster. Since planes fly at much higher altitudes, they don't have to fight against air and ground traffic as much as trucks do. This is what makes them such a popular choice among business owners who need something delivered quickly.
More reliable shipping
Air freight services offer more reliable shipping because they typically have a higher volume of shipments. This means that a larger number of shipments and goods will be in transit at any given time, which increases the chance that your shipment will arrive on time. Airlines often have multiple flights per day, so even if one flight has to be cancelled or delayed, there will likely still be another flight departing from the same city that can accommodate your shipment. Air cargo also offers increased security because it is checked by airport security personnel before being loaded onto a plane.
Air freight services are also less expensive than other modes of transportation, making them an ideal choice for businesses looking to cut costs without sacrificing reliability and convenience.
Cost-effective shipping
Air freight services are an economical and cost-effective way to ship your goods overseas. Air freight services offer a great alternative to sea freight, which can be quite expensive and time-consuming.
Access to a global market
Air freight services allow businesses to access a global market with ease. By Air freight services, businesses can ship products internationally with little hassle and at a low cost. Air freight services also offer flexibility in that you don't have to be present when your product is being shipped and you're able to track your shipment throughout its journey. You'll also be able to have control over how much or how little insurance coverage you want on your shipment. Air Sea Logistics Pte Ltd also offers Ocean Shipping from Singapore to China, Cross Border Truck Service in Singapore.